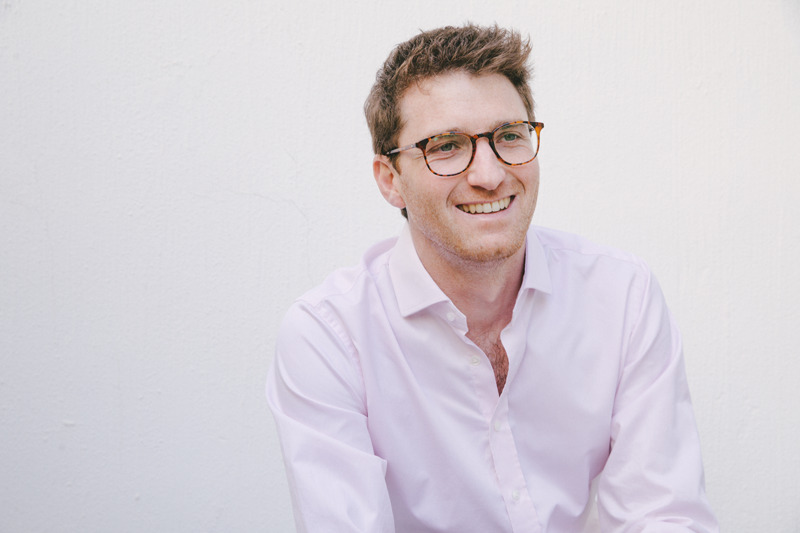 Tom Pope, Head of Payments and Platforms at Tink talks to A1 Retail about how retailers can overcome the refund conundrum with payment solutions.
Slow refunds are never ideal, let alone against an ongoing cost of living crisis, where the need for cashflow has become crucial in helping consumers navigate this difficult climate.
With purse strings tighter than ever, delays in refunds have become a major point of contention for consumers. Our latest findings uncover that it's not only impacting spending power, but who shoppers choose to spend with.
Recent research from Tink found that an estimated 30 percent of UK consumers are spending less online because refunds take too long, and they're worried about their bank balance. Similarly, over half (52 percent) say they're less likely to shop with a retailer again if a refund takes a long time to come through.
When many shoppers are struggling with cash flow, this level of friction is proving to be a stumbling block to sale conversions and could leave the UK's online retailers feeling the knock on effects.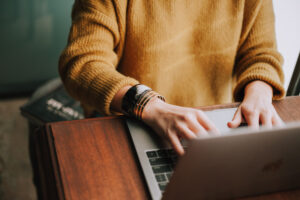 The retailer returns headache
With rising costs and falling sales, retailers are understandably feeling cautious, resulting in many examining their expenditures to find ways to cut costs.
If we dive into this deeper, returns are identified as one of the most considerable drains on business operations. Over the course of 2022, we witnessed a number of retailers changing their policies and starting to charge for returns. This seems to be a course of action that appeals to many, with our recent poll of UK online retailers showing that 54 percent of online retailers are – or expect to be – forced to stop offering free returns as a result of the economic climate.
The problem here is that, with the returns process being a key differentiator for consumers, online retailers risk adding even more friction to the experience. At a time when tolerance is low, charging for returns risks damaging customer relationships and seeing consumers turn to competitors instead.
So, what can the UK's online retailers do to turn returns from business drain to competitive advantage in 2023?
Payments: The silver bullet
Retailers are in agreement about the benefits of instant refunds – both for their customers and business operations. Our data shows that over a third (36 percent) believe that instant refunds would enhance the customer experience, while 32 percent think they would ultimately reduce the overall returns cost for their business. It's a clear win-win situation for all.
The good news for retailers and shoppers alike is that, thanks to advances in payments technologies, a solution which supports instant refunds exists: Pay by Bank. A real-time payment method, it cuts the costs associated with refunds and helps retailers improve the speed and security of their refunds. This is whilst simultaneously ensuring a smooth and fast user experience for consumers which sees them only wait seconds, not days, for their refund to appear in their bank account.
With financial pressures continuing to mount, retailers need to think smart and invest in innovative payment solutions that help streamline the refunds process if they are to come out on top in 2023. This will not only enable people to better manage their finances during difficult economic times; it will also play a big role in enhancing customer experience and securing long-term loyalty in the year ahead.
Share this story