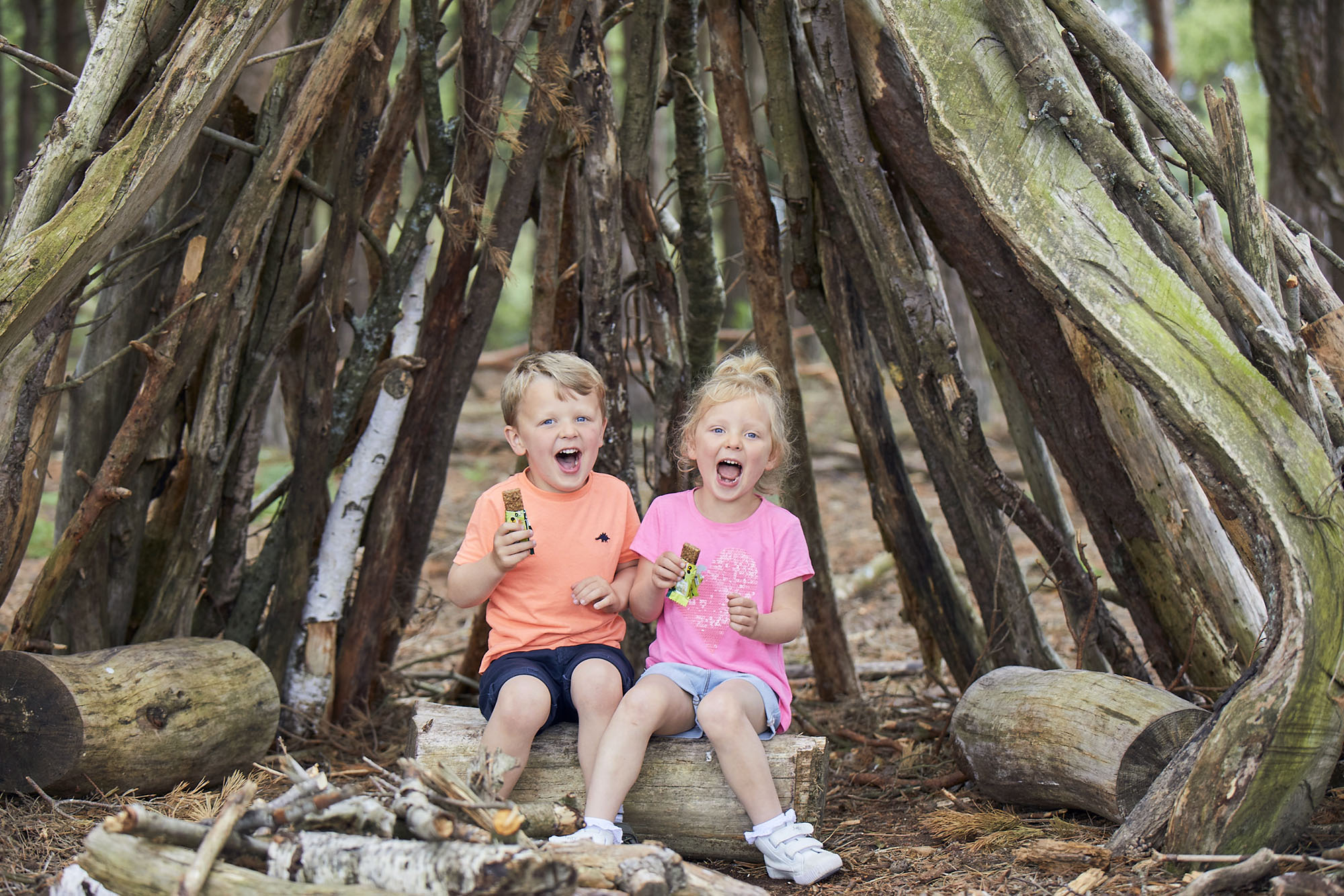 Organic children's food brand Organix is extremely proud to announce that they are now a B Corp business, achieving accreditation with a score of 92.9. Organix has been a purpose driven business for the last 30 years and joins 5000 B Corps across the globe including a handful of baby brands with this ethical & sustainable certification. They passionately believe in using business as a force for good, by protecting the planet and ensuring the health and happiness of little ones.
Organix has met the high B Corp standards with their transparency,accountability, how they look after their people, the community and ensuring nutrition & sustainability is at the heart of everything that they do. Organix always considers their impact on people, planet and how this benefits society.
The journey to become a B Corp started 2 years ago and involved the whole of the Organix team across all aspects of the business. The rigorous process involves measuring impact against 5 key areas Governance, Workers, Community, Environment and Customers.
Governance: Organix wasn't created just to make a profit. They were founded 30 years ago with a purpose 'to inspire a lifelong love of good food' and today that same passion and integrity is still thriving.
Workers: The company puts their employees first, from hosting menopause awareness groups to championing their 'Wake up to Wellbeing' programme and ensure all of their people are happy and healthy. They strive for their people to feel empowered and are dedicated to driving positive change.
Community: The Organix team have formed great relationships with their long standing suppliers and support them to make positive social and environmental changes. Working closely with the local community through volunteering days, fundraising for charities and sourcing locally for their head office needs.
Environment: The business is constantly working to reduce their carbon footprint and impact on the planet. Their packaging is 96% recyclable by weight with a goal of 100% by the end of the year. They offset all their employee travel, use low carbon delivery methods, and their energy is renewable at head office and their warehouses are even powered by solar panels.
Customers: Organix source only the best organic ingredients with nothing unnecessary including no added salt or artificial colours or flavours ensuring that their food is the best quality and standards for little ones.
Nikki Barry, Sustainability Manager for Organix, commented: "Organix has always had a clear point of view and purpose. We decided to take all of the incredible work we do as a brand and are delighted and proud to have received our B Corp certification. But it doesn't stop here, we will work with BCORP and other certified businesses to build a brighter future for people and planet and continue on our mission to offer the very best organic food for babies, toddlers and kids."
Share this story